As a registered charitable organisation and an inclusive community-based club we are always looking to expand the facilities we offer, especially to those in financial hardship. Any donations we receive are spent entirely on improving the services that the club provides.
Current and future projects we are fundraising for include
- supporting elite athletes with costs associated with training and competing, such as travel to training camps and races abroad
- support to athletes in financial hardship
- travel and training camps for junior athletes
- team entry fees to Championships and high-profile competitions in the UK and abroad
- access to training facilities eg for strength and conditioning
- specialist equipment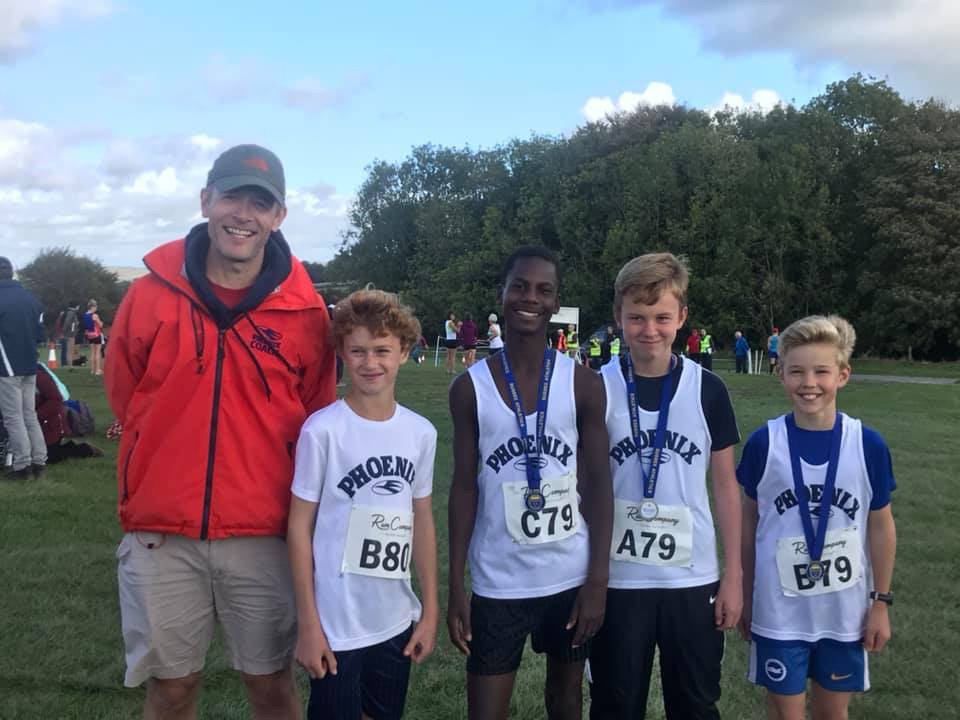 We are registered with the Charity Commission (reg. no.1183179) so if you are a UK taxpayer you can support our activities through choosing to Gift Aid any donations to us, which enables us to reclaim tax you have paid and increase your donations' value by 25%.
If you would like to Gift Aid your donations please complete and return a Gift Aid Declaration to us if you have not already done so. Please email your completed Gift Aid Declaration form to us at brightonphoenix@gmail.com .
Whether you are eligible for Gift Aid or not, if you would like to make a donation please do so if you are able by BACS direct to our bank account :
Barclays Bank Account Holder: Phoenix Athletics Club Account Number 00044083 Sort Code: 20-12-75 Reference DONATION.