Multisport Madness...
Monday 20th June 2022
Running events are so much easier ;-)
Sometimes I wonder why I do multisport…if training for three disciplines wasn't hard enough, there's all the other stuff...
When I run, pretty much all I have to remember is my trainers, ok my Phoenix vest is kind of important too! And most of the time I don't even have to set the alarm very early. But when I do triathlons I'm up at silly o'clock, even when the event is just down the road, and the list of things to remember, and that can go wrong, seems endless. At pretty much every event there's something that happens where I think to myself 'well, I won't be doing that again!'
Fast forward to my latest effort, the Grafman Middle Distance on 5th June in Cambridgeshire...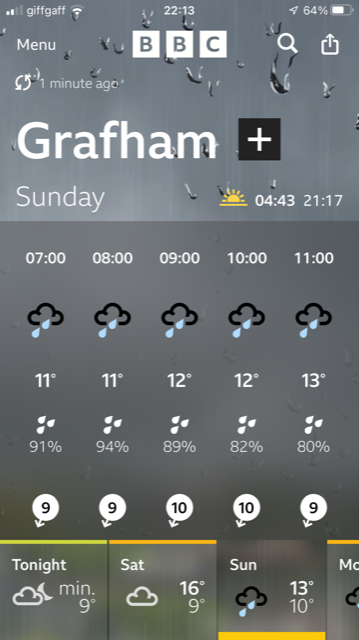 Grafman Gaffs...a few examples of how not to prepare!
Goggles T (gun time) - 90 minutes (5.30am ffs!) I realise I've not got them…frantic dash around the campsite in the pouring rain to beg, borrow or steal some – I borrowed, with a bit of begging!
Bike T-45 minutes I'm driving in to the event village only to realise I've left my bike in the lock up at the campsite! Another frantic dash driving round narrow country lanes, and fortunately the campsite manager hasn't gone back to bed…heart racing…Zone 3-4 now probably!
Timing chip T-10 coming out of the acclimatisation swim I realise mine is in the camper. Sprint back to transition to get key for camper, run to camper…find chip…eventually…dash back to start line via transition to dump the camper key, and pretty much straight into the swim, Zone 5+…at least the panic meant I was nicely warmed up!!
Part of my problem was that I thought the race would be cancelled as it hadn't stopped raining for hours on end and my brain was a bit more scrambled than usual!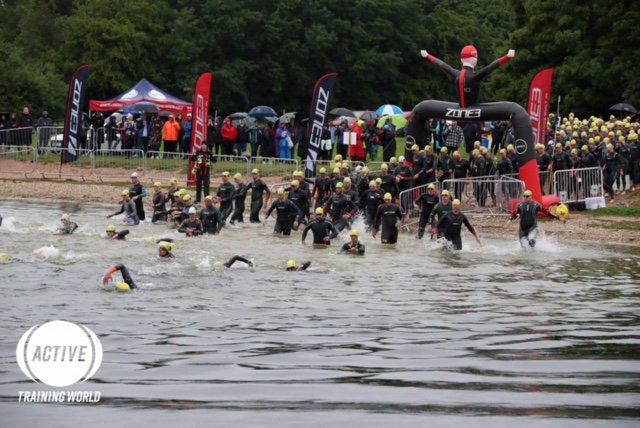 Somehow I got to the end of the race without further incident, despite appalling weather when others were falling off their bikes (something I'm also quite good at, as it goes!) and, miraculously, did ok…qualifying for my (soon to be) 60-64 age group race next year. It helps when only half the entrants actually started and finished!
So, I'm going to double up my preparation next time (famous last words) and here's my checklist. Might be useful to avoid a gaff or two…feel free to copy and/or edit!
Good luck all you multisporters…don't panic Mr Mainwaring! ;-)