Phoenix athletes shine on the big stage - round-up
Wednesday 9th June 2021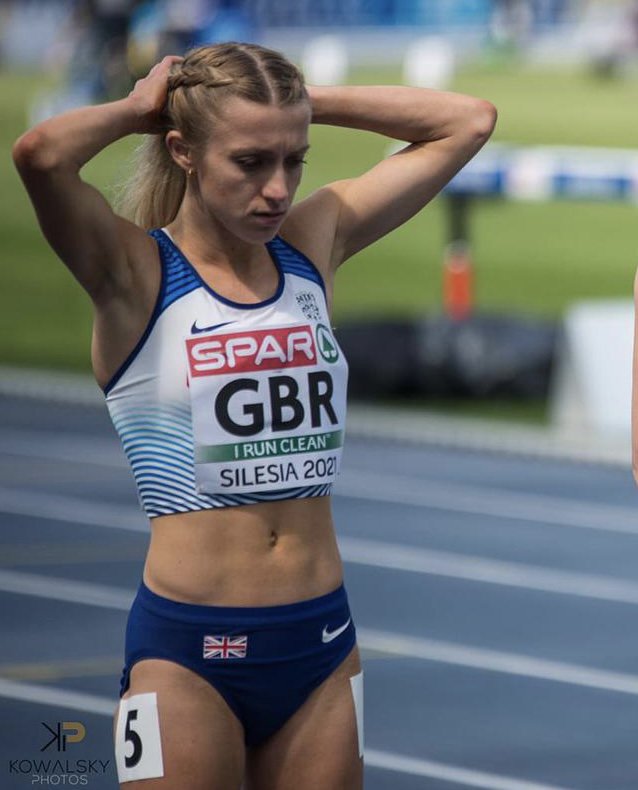 Brighton Phoenix athletes have been impressing around the world by hitting new individual heights and contributing to British success over the past month.
Charlie Grice has been preparing for the new season in the US and with the British Athletics Championships coming later this month (25-27 June), which double up as Olympic qualifiers, he has already clocked the qualifying time for Tokyo 2020.
At the end of May, he ran 3:33:81 over the 1500m in Portland, inside the required standard to go to Japan ahead of Team GB's squad announcement. He followed up with a 3:38 run to finish 13th at the FBK Games at the weekend in a race won by British team-mate Jake Wightman.
Beth Kidger was rewarded for a great start to the season with her first senior call up for Great Britain and Northern Ireland, picked in a team with Archie Davis for the European Athletics Team Championships in Poland, with both athletes contributing points to help GB finish third.
Beth posted a 5000m time of 15:59.93 to finish fifth in her first major international race, while Archie was an impressive fourth in the 1500m in a time of 3:58.89.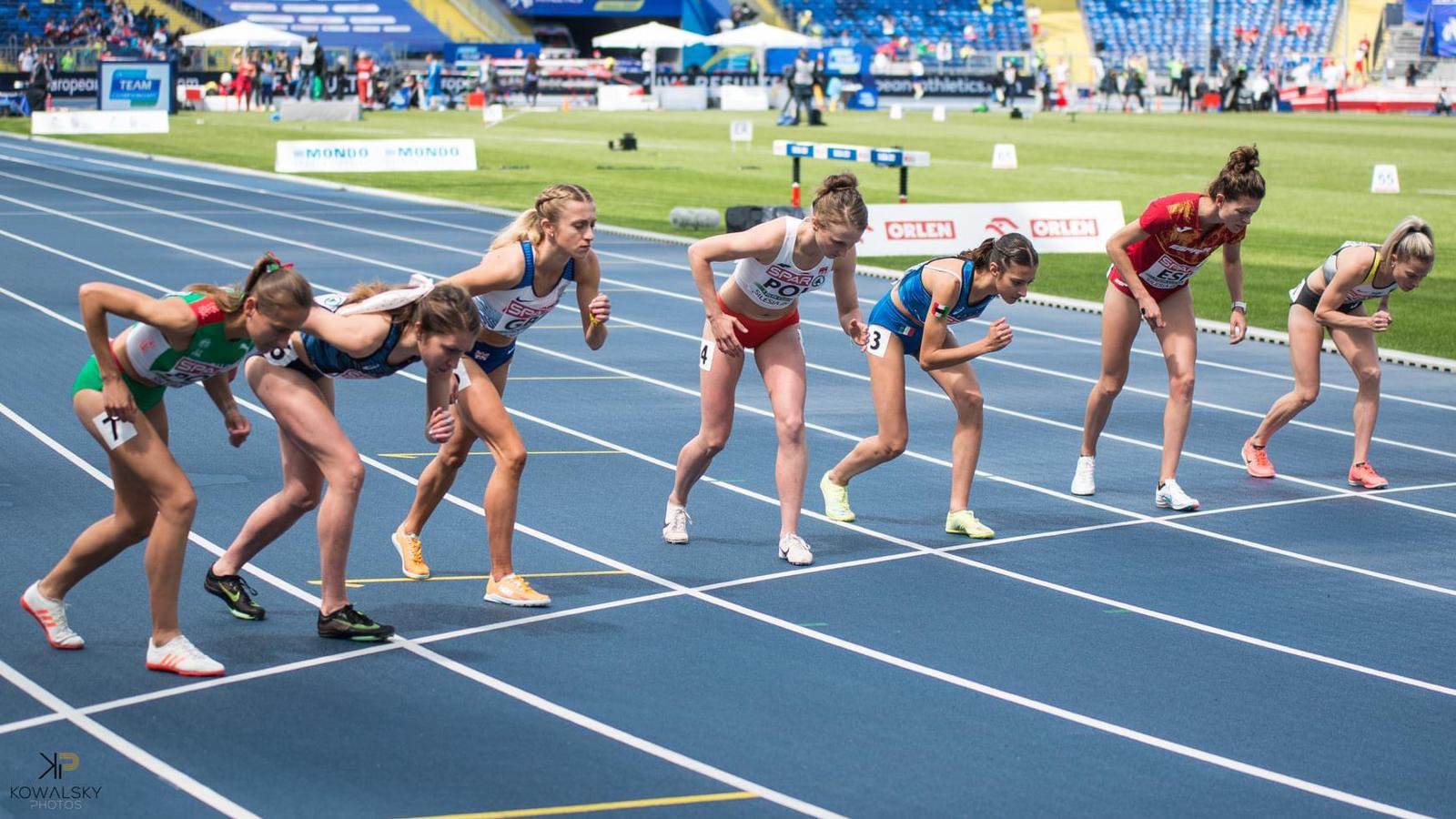 Both continue to smash their personal bests ahead of the British trials in Manchester, with Archie setting a time of 3:38.49 in Copenhagen on Tuesday night, while Beth competed in the European 10,000m Cup in Birmingham - her first race over the distance - coming away with a time of 32:54.75 - a new female club record.
Beth says getting the call-up to represent her country at the highest level came as a bit of a shock: "I wasn't expecting it at all as I had only raced my first 5k track the week before. It was a very special day!
"While I was out there I felt proud and appreciative to be given the opportunity that I've always wished to have.
"On the race day I was nervous as that sort of international championship surrounding was all new to me. But these were only good and exciting nerves! I wanted to do well but also enjoy the special moment too."
Beth is targeting the British trials, where she will concentrate on the 5000m: "It will be my first time racing the champs and not doing the 1500m so a new experience without having to do any qualifiers. The race is pretty stacked this year so I just hope to give it a good go and place as high as possible!"
George Mills has also been impressing on his mini European tour following a training camp in the US, setting a new PB over 1500m in Prague with 3:36.42, while he also set a new best time over 800m of 1:46.68.
Congratulations to all of our athletes for their achievements over the past few weeks and check back for a round-up following the British Athletics Championships.