Leitch sets British M45 marathon record at Olympic trials
Friday 26th March 2021
Ian Leitch made British marathon history at the Olympic trials in London, finishing as the UK's fastest ever runner in the M45 category in a time of 02:17:26 - and setting a new Phoenix club marathon record in the process.
A superb performance gave the Phoenix runner a ninth placed finished in a field stacked with the country's best marathon runners, each hoping to secure a spot on the plane to Tokyo this summer.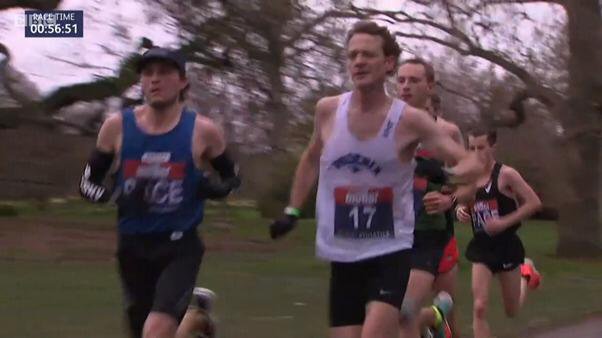 Three weeks short of his 40th birthday, Chris Thompson (Aldershot, Farnham & District) was a popular winner of the race in 02:10:52, overcoming a number of injuries throughout his career – and the birth of his son Theo this week – to book his place at a second Olympics, having competed in the 10,000m at London 2012.
Ben Connor (Derby) secured second spot to secure his place at the Games, while Steph Davis (Clapham Chasers) was the only woman to go under the standard qualifying time by coming first in her event.
Ian's achievement was even more remarkable given he needed a trip to A&E and then antibiotics to treat Cellulitis in the days building up the race.
Writing on Instagram, Ian said "What a day. British V45 record for 9th at the Olympic marathon trials in 2.17.26. Such an unusual race.
"Big abdominal pain throughout meant physically through halfway in 67.39 I felt too easy. 20 miles in though and the legs checked out which I am sure was through skipping "the diet" due to antibiotics but I dug in and soldiered home!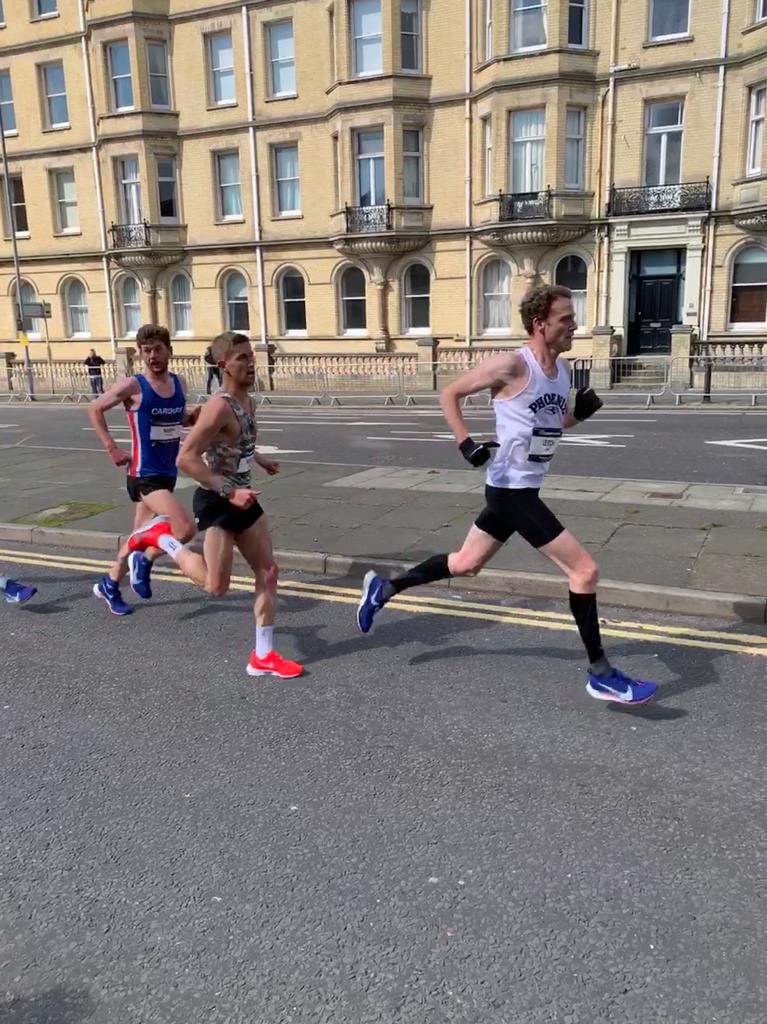 "Absolute privilege to be invited onto a bigger stage by Richmond RunFest and thrilled despite so many problems to have got it done!
"Massive thanks to @susie_books who has flexed for me with our two young kids - you are the absolute best...and thanks to @brighton_phoenix and the beer crew particularly for biking and motivating on those long ones... and Apple (and the CMC) my employer who have been super into this!"
It goes without saying that the club is incredibly proud of Ian for his superb achievement – as a man almost as well known for his passion for craft beer as his running, we hope he enjoys the celebrations with a few glasses of something amber-coloured.
Thanks Rich Newman for the report.