More Virtual Multisport Racing
Sunday 20th September 2020
The pandemic has seen many of the multisport group at Phoenix work their way through most of the more familiar sprint and standard distance events. Many of us have been doing some of these events for the first time. But the 'virtual race' has been a good way of introducing the range of disciplines allowing athletes to do the event spread over a day (to fit in with other things like work and kids, that can often get in the way!) or as a single 'race' as they prefer.
Week beginning 17th August saw 10 members do a standard triathlon. Five of us: two Geoffs, Sam Leader, Gill Checkley and Eogan Mckenna did it as a race on Saturday 22nd August. Eogan, of course, rustled up about twice as many marshalls, canoe support, bike security and a group of hollering family as there were competitors! This gave the event a huge 'presence' on the prom, attracting the interest of dog walkers and other passers-by, and a certain je ne sais quoi! We think they were in awe of the athleticism on display! For Gill, it was her first standard distance triathlon and she completed it with her customary cheerful grin and enthusiasm, seeming like she could have gone on forever, at least once she had removed a large part of one of her trainers that seemed to be giving her some trouble, and apparently might be what she previously thought was plantar fasciitis…that should save a few bob on physio costs!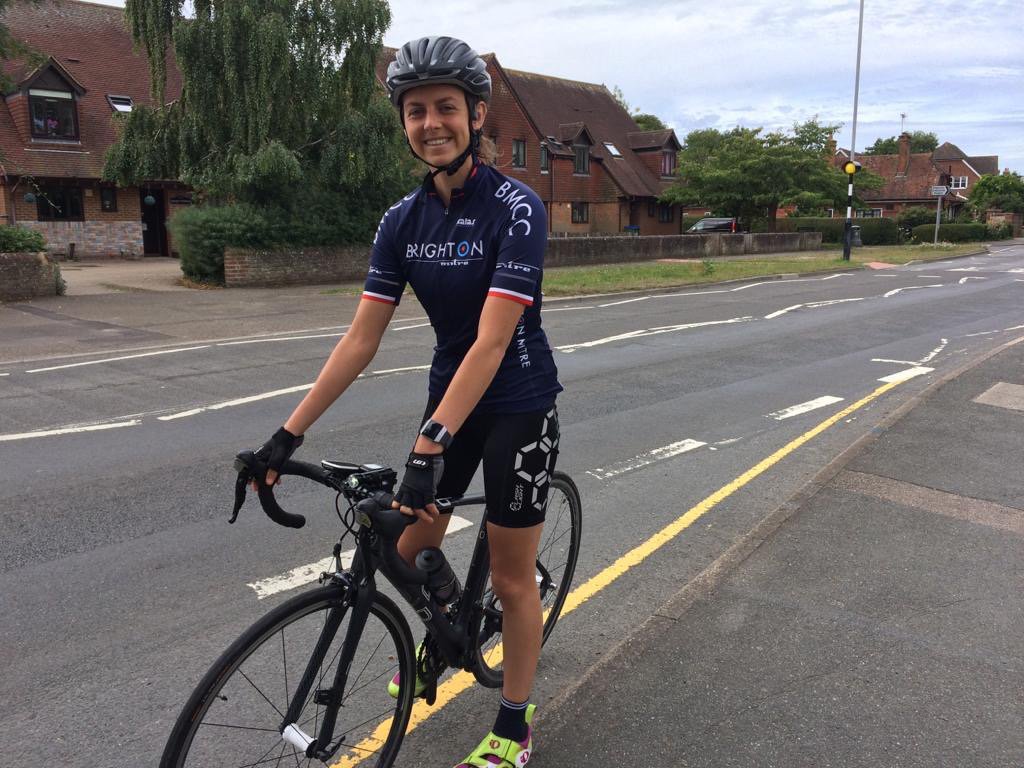 Sam Leader who always looks like she has several more gears to go through, decided to add a mile or two to her bike leg by turning right instead of left out of transition (the end of the prom!).
I was looking forward to a mini race chasing down other Geoff on the run but unfortunately, other Geoff pulled up with a calf strain…it's possible we might be doing too much racing?!
Another highlight was Sam Leader's chocolate shortbread…which is fast becoming legendary in Phoenix multisport circles!
Charlotte Matthews won the women's race (2:47:46) in what I believe was her first standard distance tri beating Sam (2:51:15), Val Avella (2:55:06), Gill (3:13:16) and Jude (3:18:48, who was also doing her first standard distance tri). As for the men Malcolm Hughes assumed his customary gold position (2:21:03), followed by Geoff P (2:32:05), Andrew Brooks (2:43:38) and Eogan Mck (3:13:00)
Again, many thanks to everyone for supporting these events, and well done for completing them!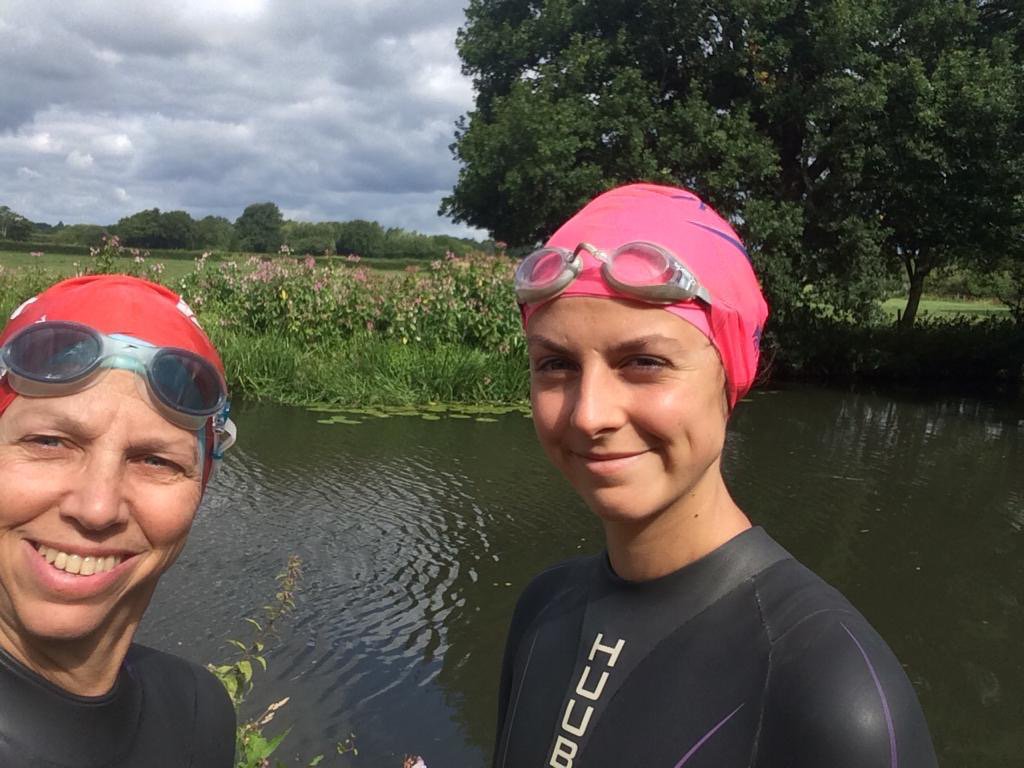 Thank you to Geoff Pike for the excellent write-up as always.