British Title for George
Thursday 10th September 2020
University of Brighton graduate, and Phoenix star, George Mills claimed the 1500m title at the British Athletics Championships in Manchester at the weekend, adding to his indoor success over the same distance earlier this year.
Mills, a Sport Brighton Sports Scholar who studied BSc(Hons) Sport and Exercise Science, claimed victory in the final in 3:51:39 at the event which would normally have served as trials for the Olympic Games.
It makes him a double British champion over the distance, having claimed the 1500m title at the British Indoor Athletics Championships in Glasgow back in February.
In a typically tactical Championship race, George measured his effort perfectly, striking with 200m to go and holding off last year's World Finalist Neil Gourley in the home straight. Clubmate Archie Davis, developing into a top-quality performer who is consistently making finals, finished in a very creditable 5th place.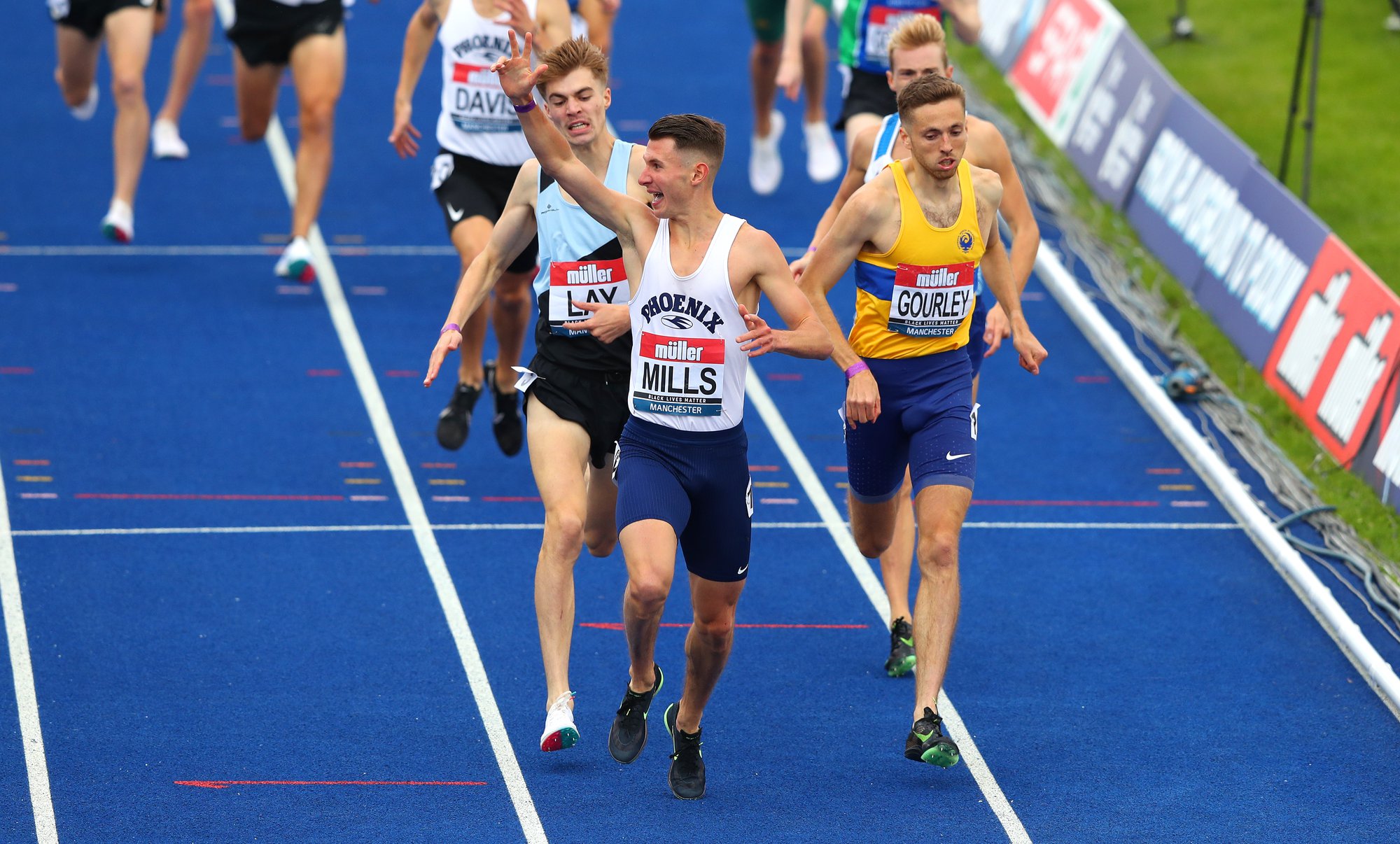 Asked if he expected such a year, Mills said: "Not at all – I knew if I worked hard I may be in a position to challenge for a couple of medals, or even reach a final at the outdoor championships, but with how everything's turned out, I can't complain at all – I'm over the moon.
"For all of my successes, it's a massive thank you to my family, my coach and my whole support team – they've been an integral part of all this. You've got to enjoy those moments, and there's no better feeling than winning, especially in the national championships."
Mills plans to stay in the area and to continue representing the club. He currently trains under renowned coach Jon Bigg at the Phoenix Track Club, an elite setup which includes British Olympians Charlie Grice and Elliot Giles among its athletes, as well as last year's 800m British champ and club stalwart Spencer Thomas.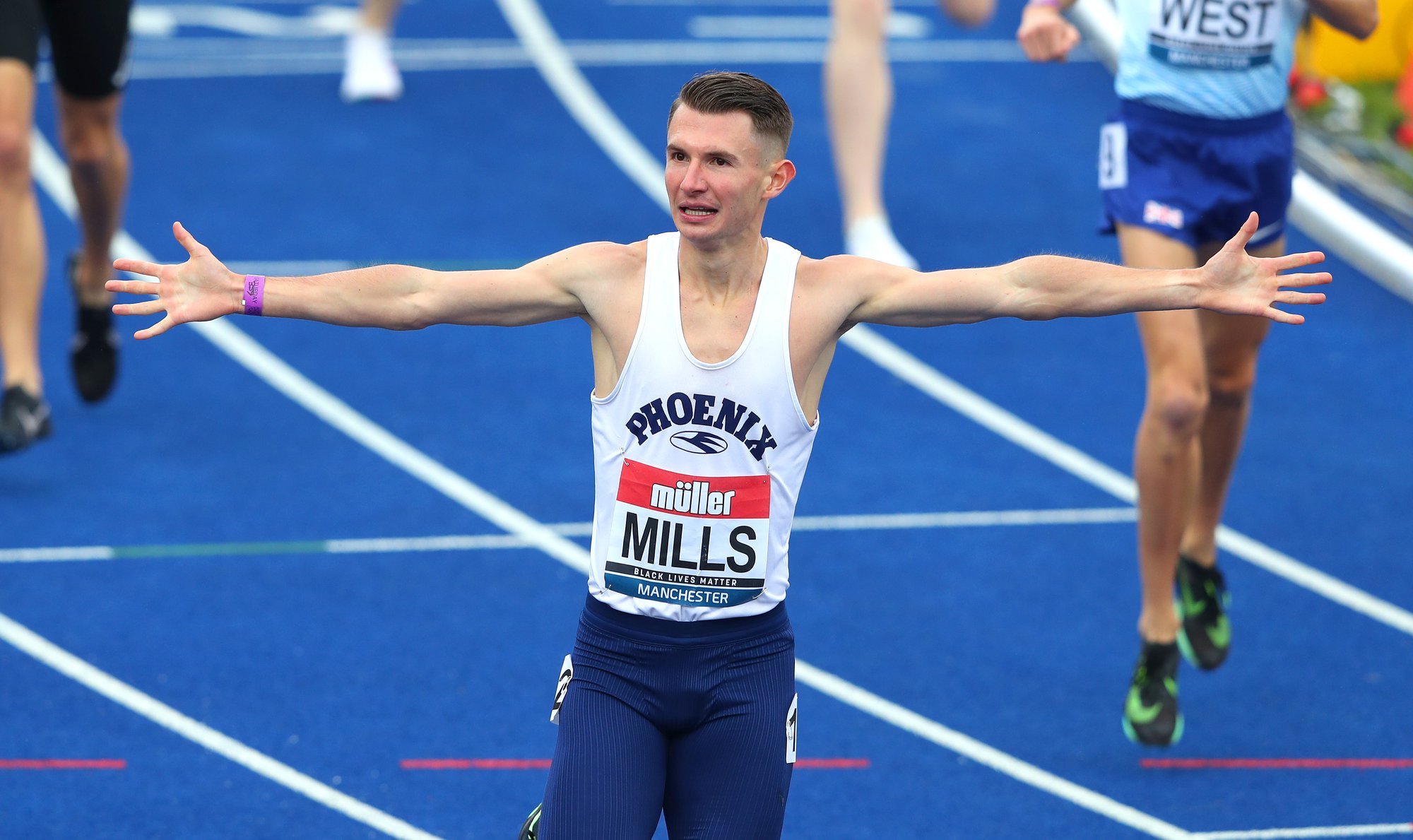 The son of ex-England, Leeds United and Manchester City footballer Danny Mills, George joked in a post-race interview with BBC Sport that his dad was "on holiday at the moment so I don't know if he's going to be that bothered", but says he did catch up with him as soon as he could: "I rang him after the interviews and he just said, well done, you've earned that one, you've worked really hard and you executed that plan really well. All of my family were delighted".
Mills puts much of his success down to the sport science he's learnt at the university and the support he was given as a sports scholar. He said: "Whether that's recovery, adapting things slightly, everyone I've met along the way, including my lecturers, have been such a big help.
"I was a sports scholar and that helped make the course adaptable. If I needed to miss a lecture, or required a slightly prolonged period of time off to attend a training camp, the lecturers and Sport Brighton would have a chat and talk to me so that we could come up with a plan and continue to compete at a high level".