Phoenix Multisport Virtual Race Series (MSVRS) Aquabike and Sprint Tri
Sunday 9th August 2020
If ever there was proof that the virtual races, that the club has organised since lockdown started, have provided some race motivation it was in the Aquabike multisport race, the second in the series that is forming a key part of the club Multisport Championship.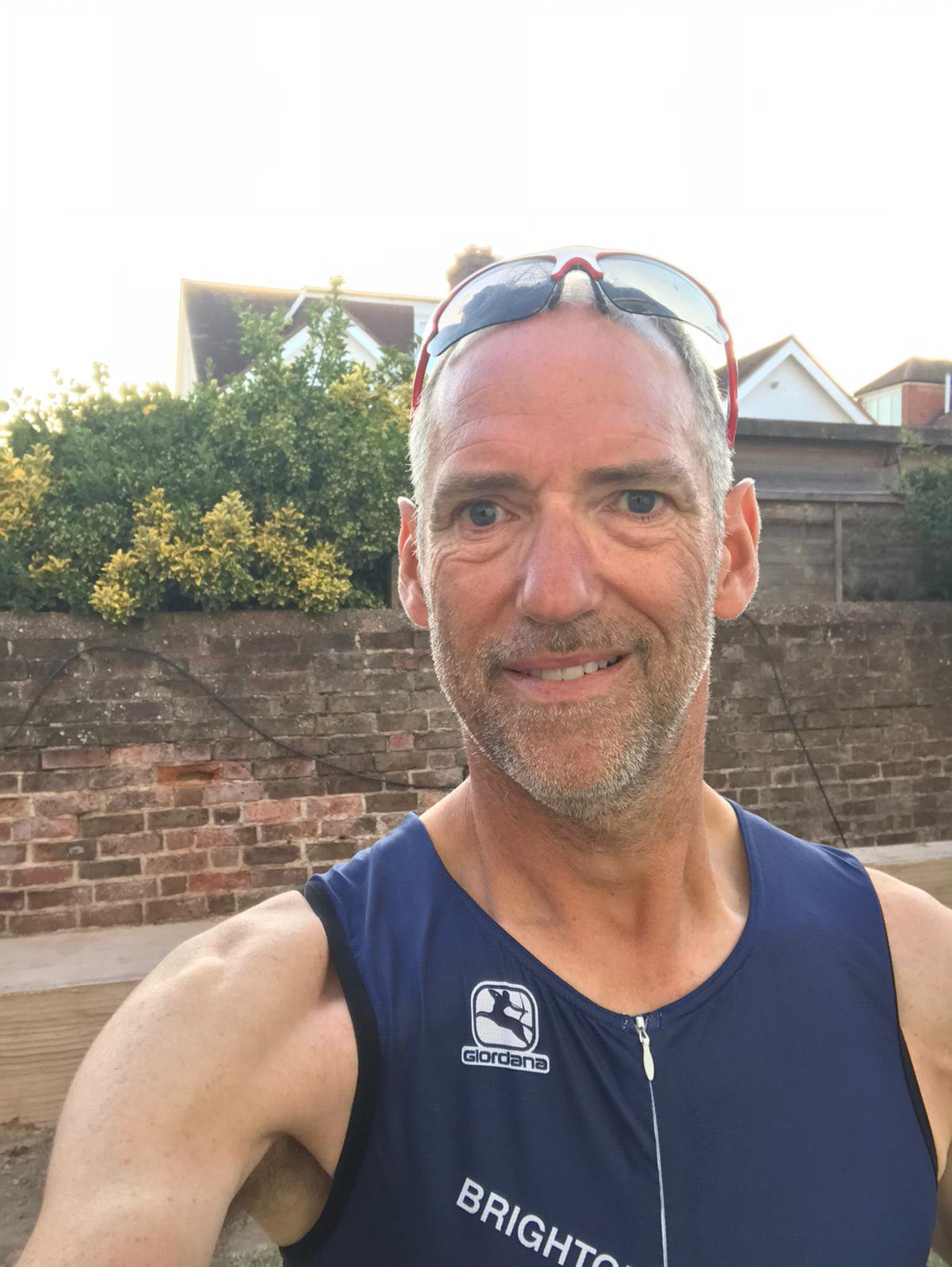 The Aquabike consisted of a 750m swim followed by a 30k bike, to be completed on the same day, sometime in the week beginning 20th July. I kicked things off on the Monday morning with what turned out to be a (very!) average 14 min swim 56 min ish bike split. I like to set the bar reasonably low!
What followed on the bike splits was a virtual sight to behold. Liz and Erica both shaved a minute off my time with 55.34, then Geoff Manns went a few minutes quicker still (52.43) followed by Gina McGeever who knocked off 90 seconds off his time (51.15) then entered the big guns of Tom Sanderson (49.28) followed finally by Malcolm Hughes (48.11). It was a great race to see being uploaded to the Tri and Turbo WhatsApp group…we're easily excited these days!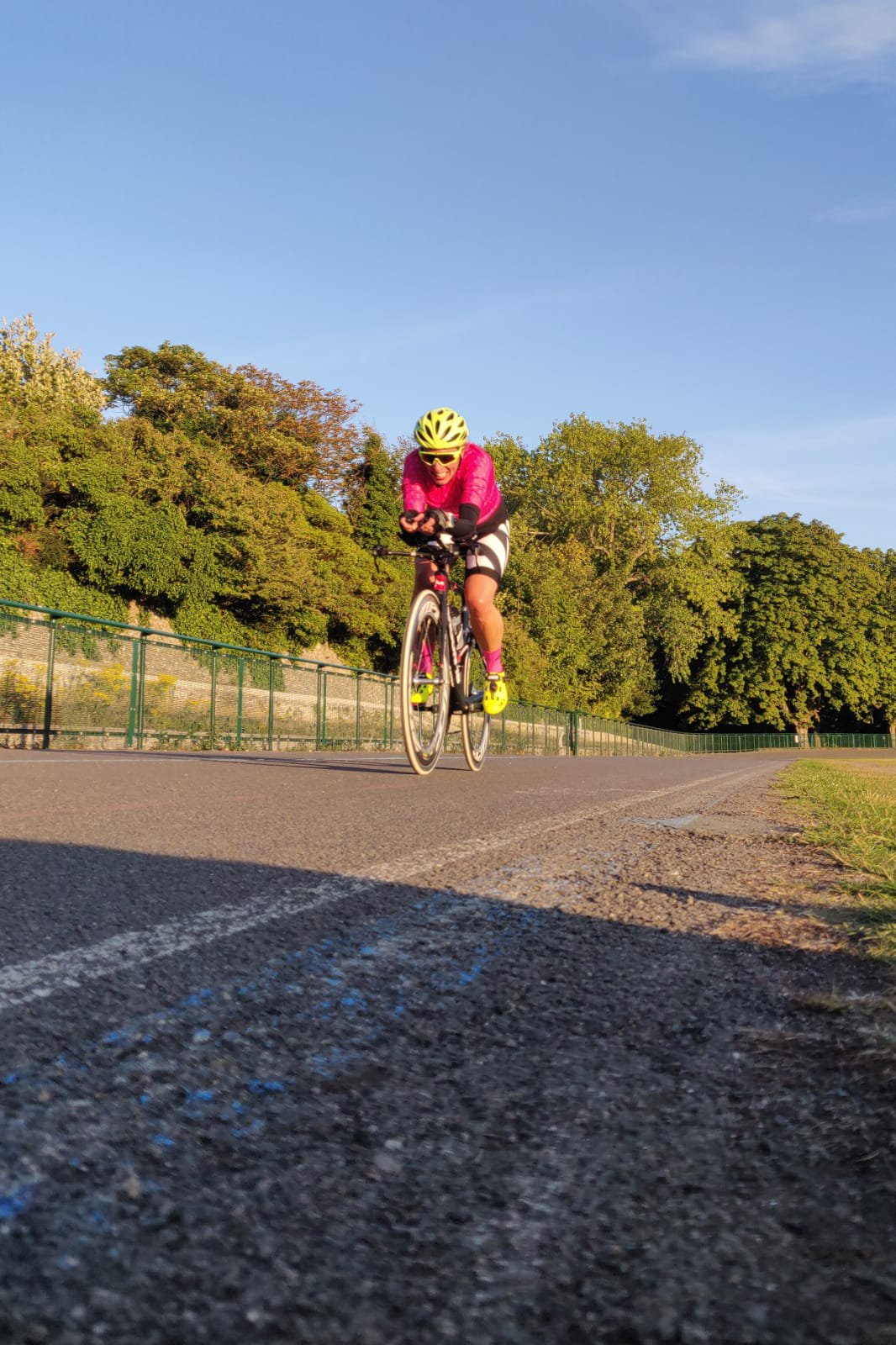 A total of 17 members took part.
Gina, followed by Erica and Liz made up the women's podium and Malcolm, Tom and Geoff Manns the men's.
But congratulations to everyone, providing much motivation to each other…with many including me no longer Aquabike virgins!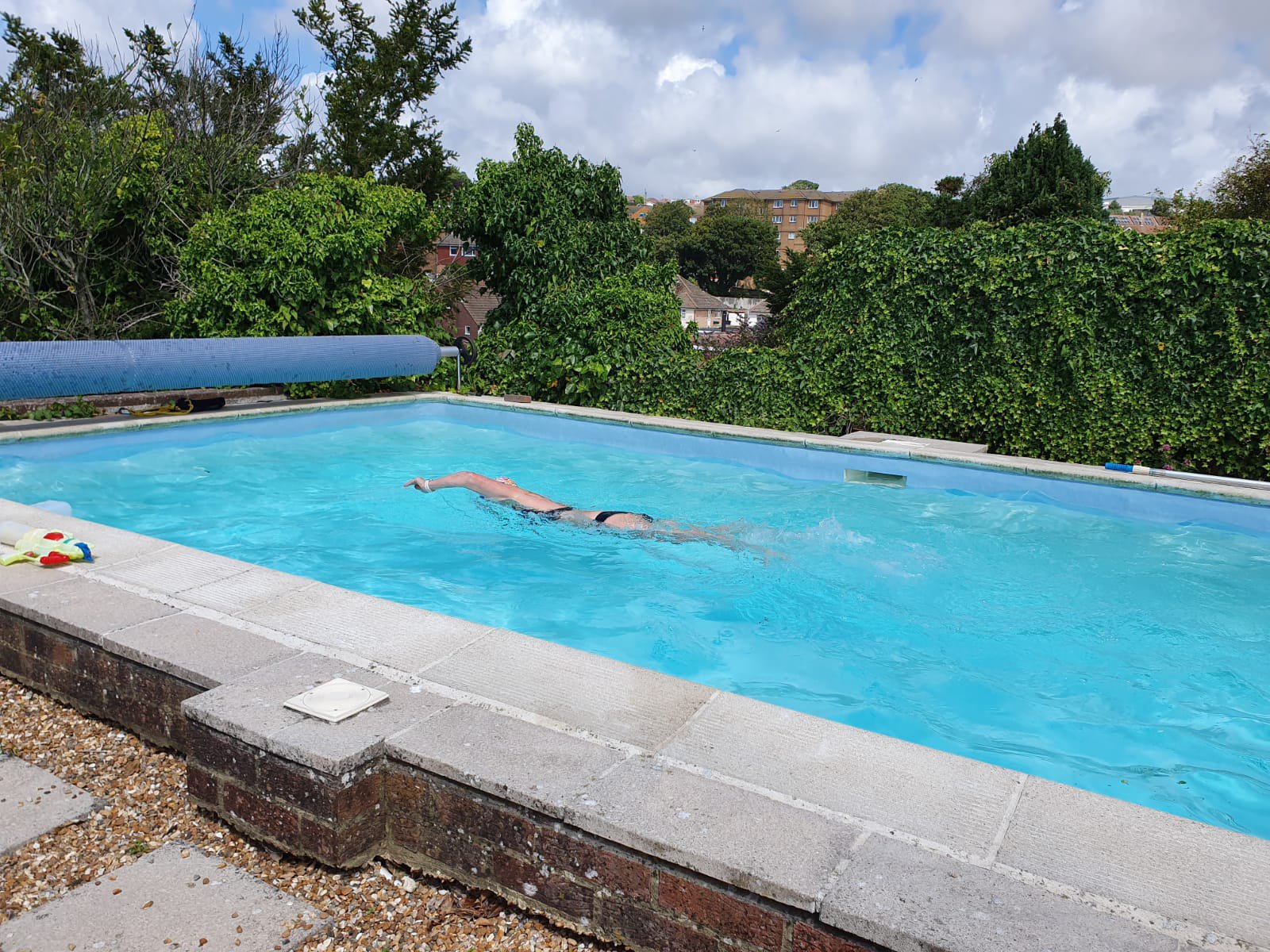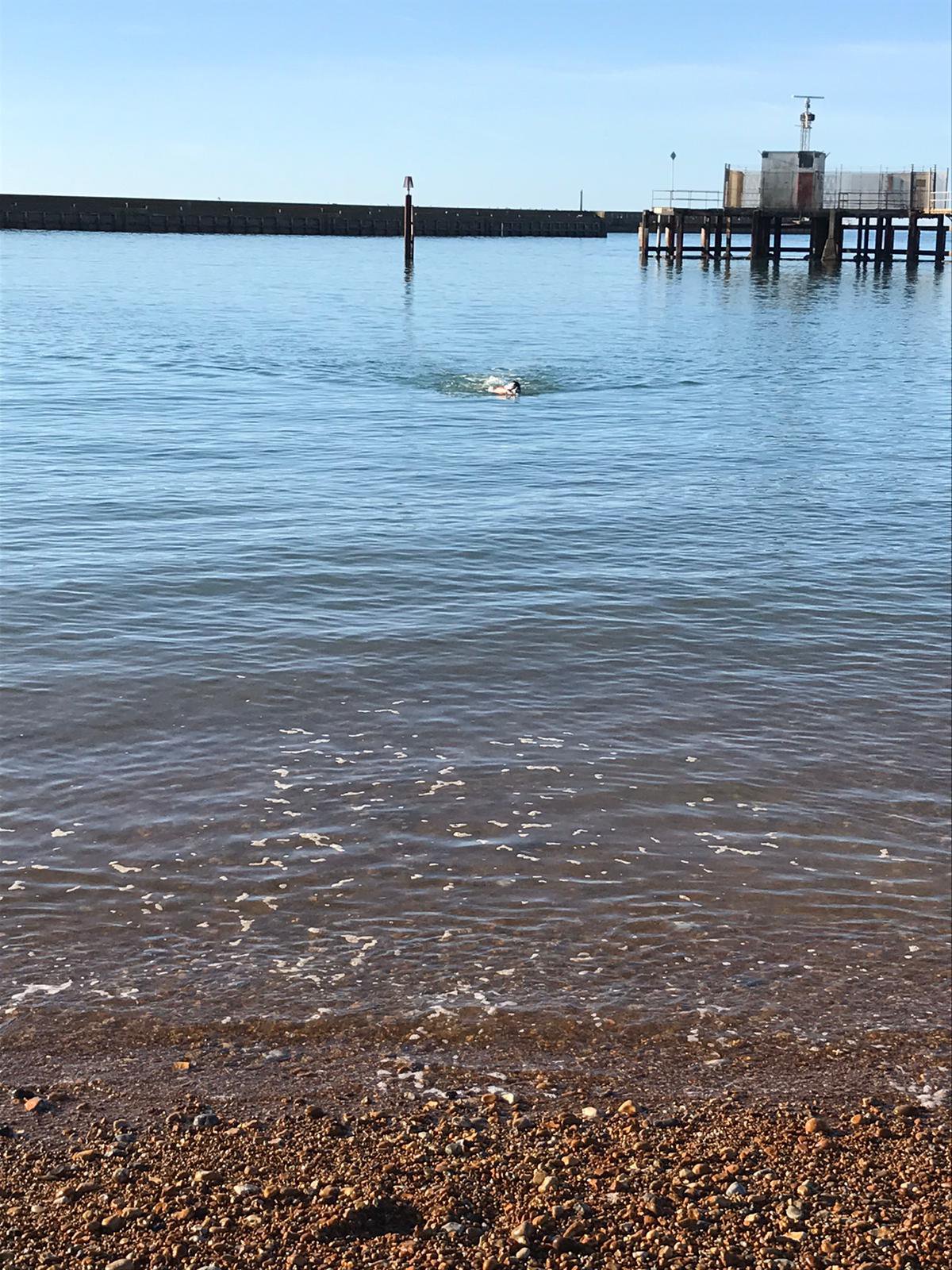 Thirteen members (8 women, 5 men) took part in the virtual Sprint Tri (raced in the week beginning 27th July). This event incorporates a 750m swim, 20k bike and 5k run. Again, all participants could choose their locations and timing, which can be critical as Barry Blackwell and I found out swimming in a choppy sea!
Once again Malcolm Hughes showed his class and experience beating his nearest rival Geoff Manns by just over 6 minutes, a significant margin at this distance with GM beating GP by a couple of minutes.
Erica pipped Charlotte Matthews by 90 seconds in the women's race with Samantha Leader a further 90 seconds back in third.
Thanks everyone for supporting these events. As well as being fun they provide both a useful introduction to multisport events for some not familiar, as well as some race motivation to push ourselves a bit harder for others. A big pat on the back to all who took part!