Hall of Fame Honour for Club Legend
Monday 14th October 2019
Next week Phoenix athlete Mark Rowland is going to be inducted into the England Athletics Hall of Fame. This week we are noting his fabulous achievements.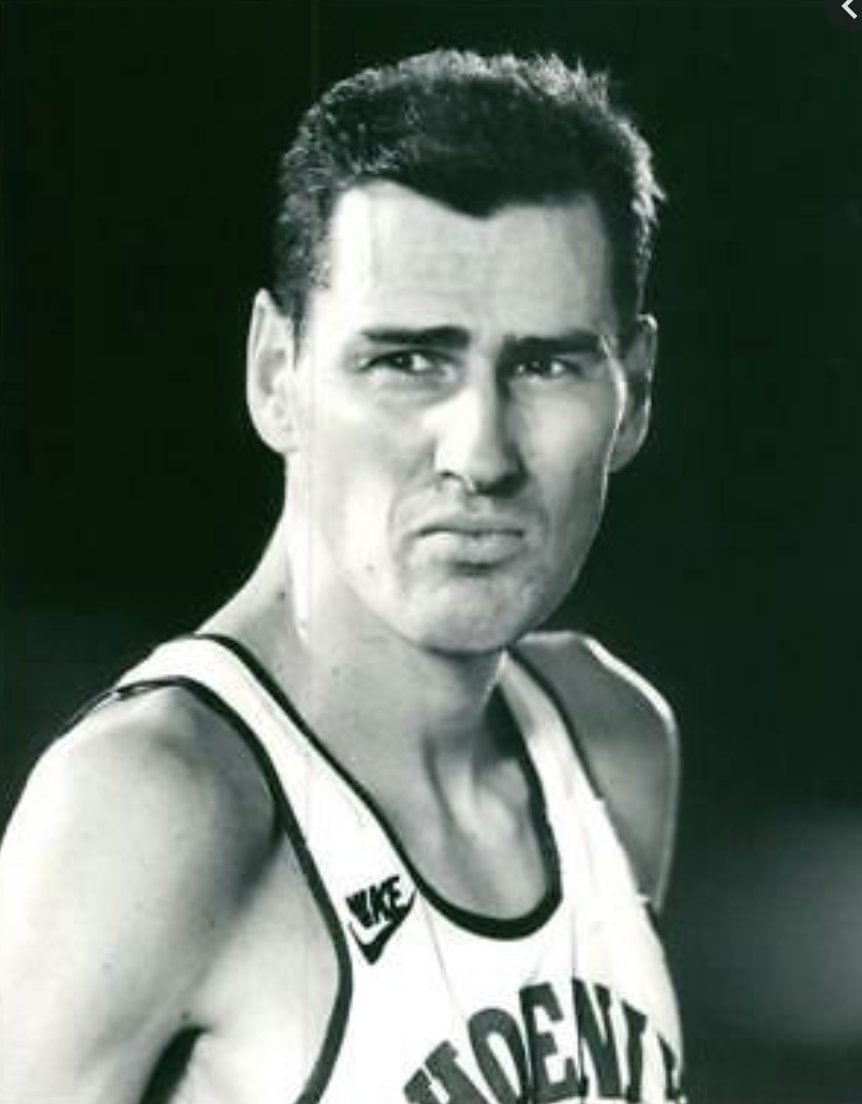 As an athlete Mark's most notable achievements were an Olympic Bronze medal over the 3000m Steeplechase at the 1988 Seoul Olympics in a time of 8:07.96.
At the time it was the 5th fastest time ever and still today in 2019 is the UK record!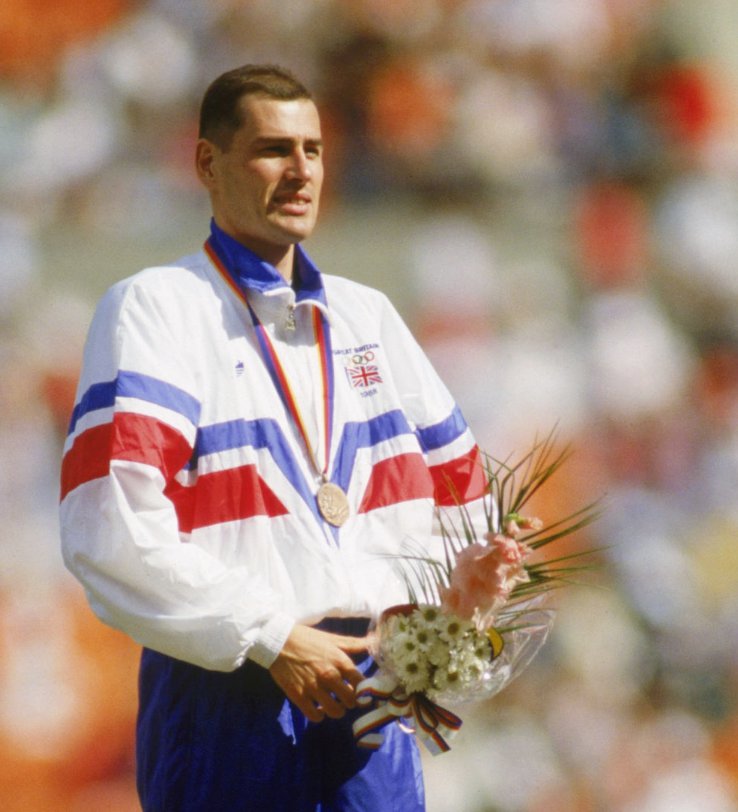 Leading up to the games Mark broke the European 2km steeplechase record with a 5:19.86 clocking. He had moved up to the chase because he believed that his PBs of 3:34.53 for 1500m and 3:52.99 for the Mile were not fast enough to cut it at the World level!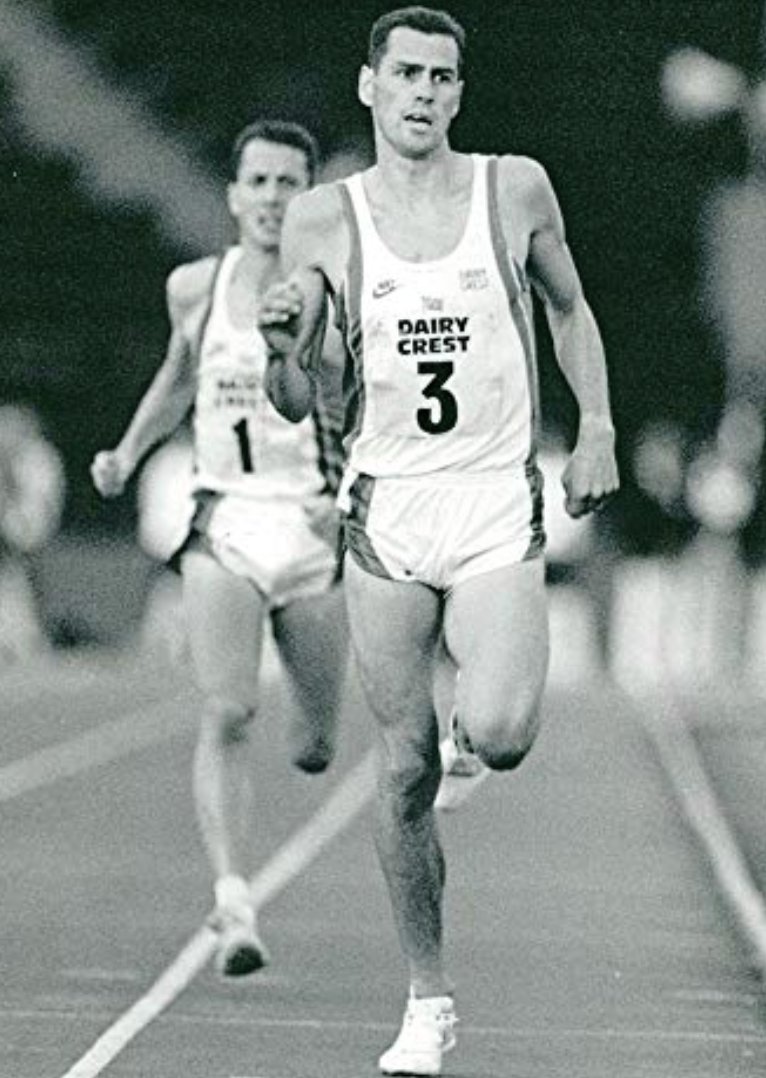 Mark also won a silver over the chase at the 1990 European Championships, a race in which he readily admits he kicked for home too early and lost out to Francesco Panetta. Mark also won UK titles at 1500m and 500m. He came 4th in the European Indoor 300m and also the World Indoor 3000m. Add to that a 5th place at the 1990 Commonwealth games over 5000m.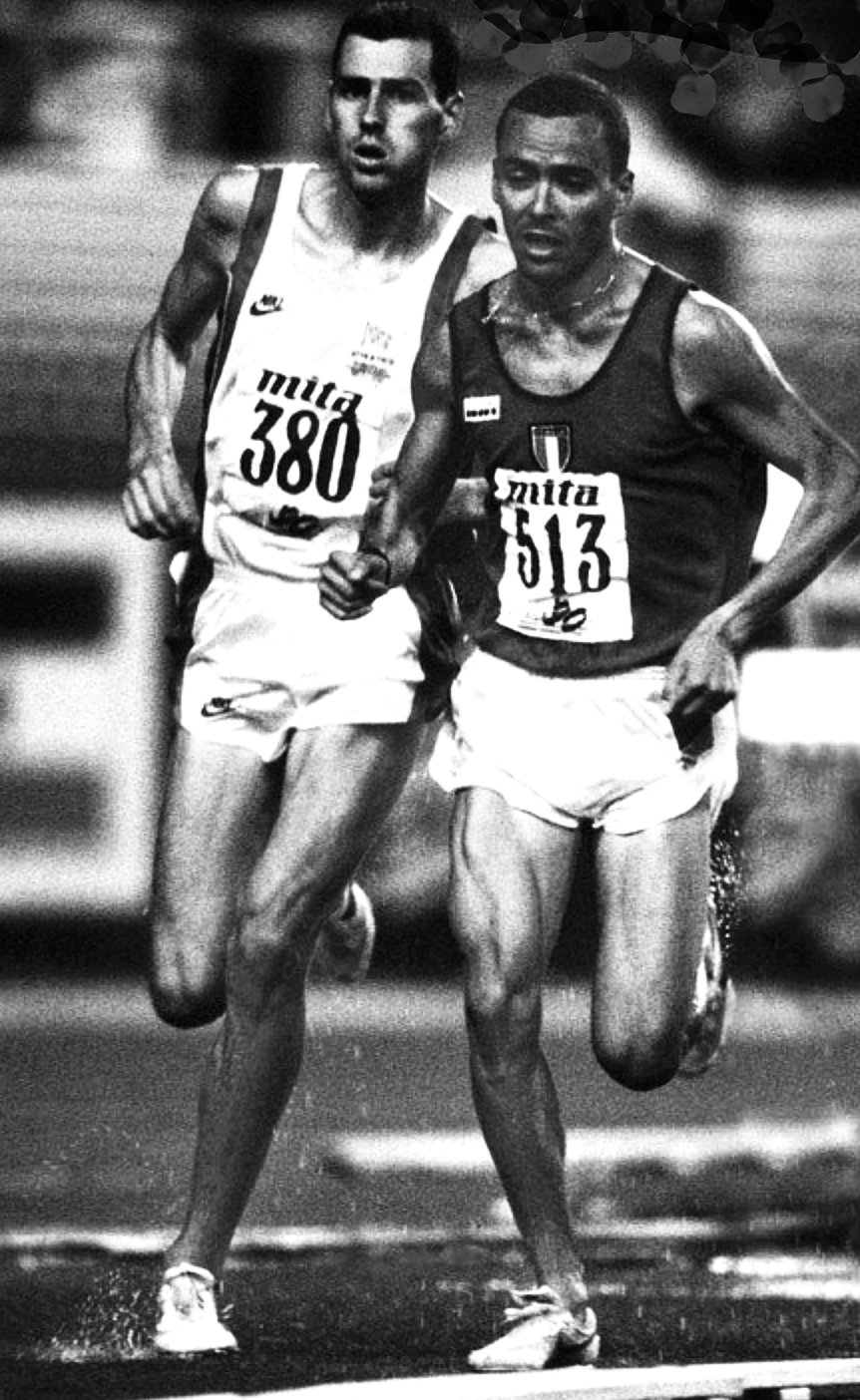 Mark is now the head coach at the Oregon Nike Elite Track Club (note: not to be confused with recently shut-down Nike Oregon Project - Mark has proudly campaigned for clean sport his whole life) and has coached athletes from many nations to World and Olympic medals.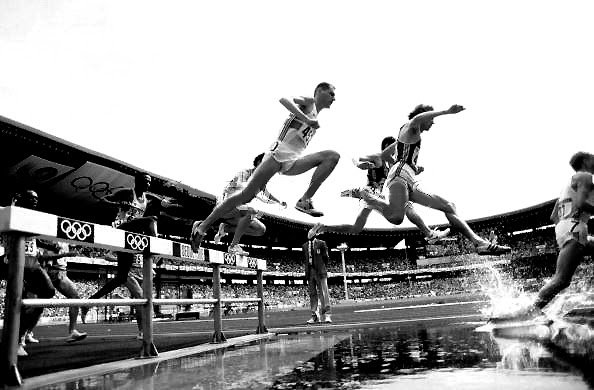 Congratulations again to the Mighty Mark Rowland.