Heath Eats Rye
Friday 31st May 2019
Phoenix new boy Simon Heath devoured the mega-hilly Rye 10-miler on May 26th in a sensational time of 54:55, smashing the course record and finishing over 5 minutes clear of the second man home. Provided he stays fit and completes the necessary five or more of this year's remaining nine Sussex Grand Prix races, this must make him the hot favourite to claim the Men's individual title – currently held by our 2018 winner Ash Dorrington.
Our women's captain Amelia Culshaw also produced an outstanding run at Rye and was the first female finisher in the race, clocking just over 1:12. Rapidly-improving Tony Rickwood (no doubt training hard in readiness to take on son Woody at our Track Meeting a few days later!) finished in just over 1:06.
We also enjoyed a 1-2-3 clean sweep in the Men's V55 category, with Phil Grabsky finishing in just over 1:11 to claim the bragging rights by a few seconds over Lance Bellers, and our Chair Mike Townley claiming 3rd place a couple of minutes later.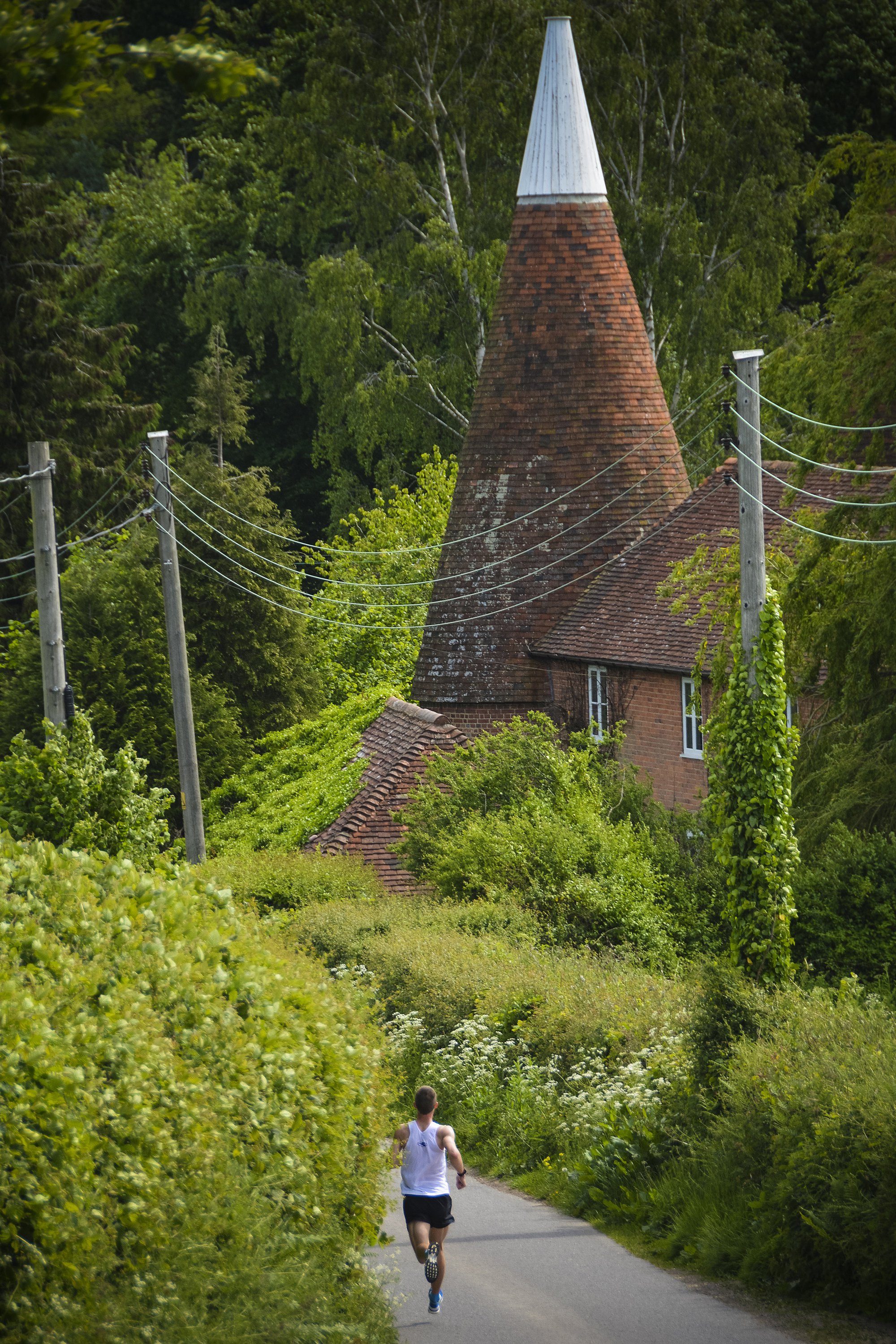 Despite good performances from the rest of our team – Will Russell, Amy Gamblin, Alison Moore, Andrew Haig and Val Avella - we lost out badly in the SGP team competition once again owing to our relatively low turnout.
Hopefully, we can turn things around at the next few races – every extra runner we can turn out even for just one race will help Team Phx, whatever their speed! Here are the links for online entry – and for more info just email the club and ask to be added to our SGP mailing list.
June 2nd Horsham 10k
June 23rd Heathfield 10k
July 7th Bewl 15
Thanks to Paul Whelpton for the report and congratulations on a fantastic 1st place (in an England vest) in the V65 at the Birmingham 10km on the same day!