Gatwick Gongs
Wednesday 22nd May 2019
Our small contingent at the Run Gatwick races on May 12th came away with some excellent performances - including three titles. The Half Marathon race was selected this year as the Sussex County Championship, and Max Dumbrell - alas about to leave Phoenix - was the overall winner in 71 minutes. Phil Hampshire was disappointed to finish just over the 90-minute mark but his time put him over two minutes ahead of the runner-up in a 55-strong V60 field, whilst Malcolm Kemp also topped his age category, leading the V70 men home in just under 1:45.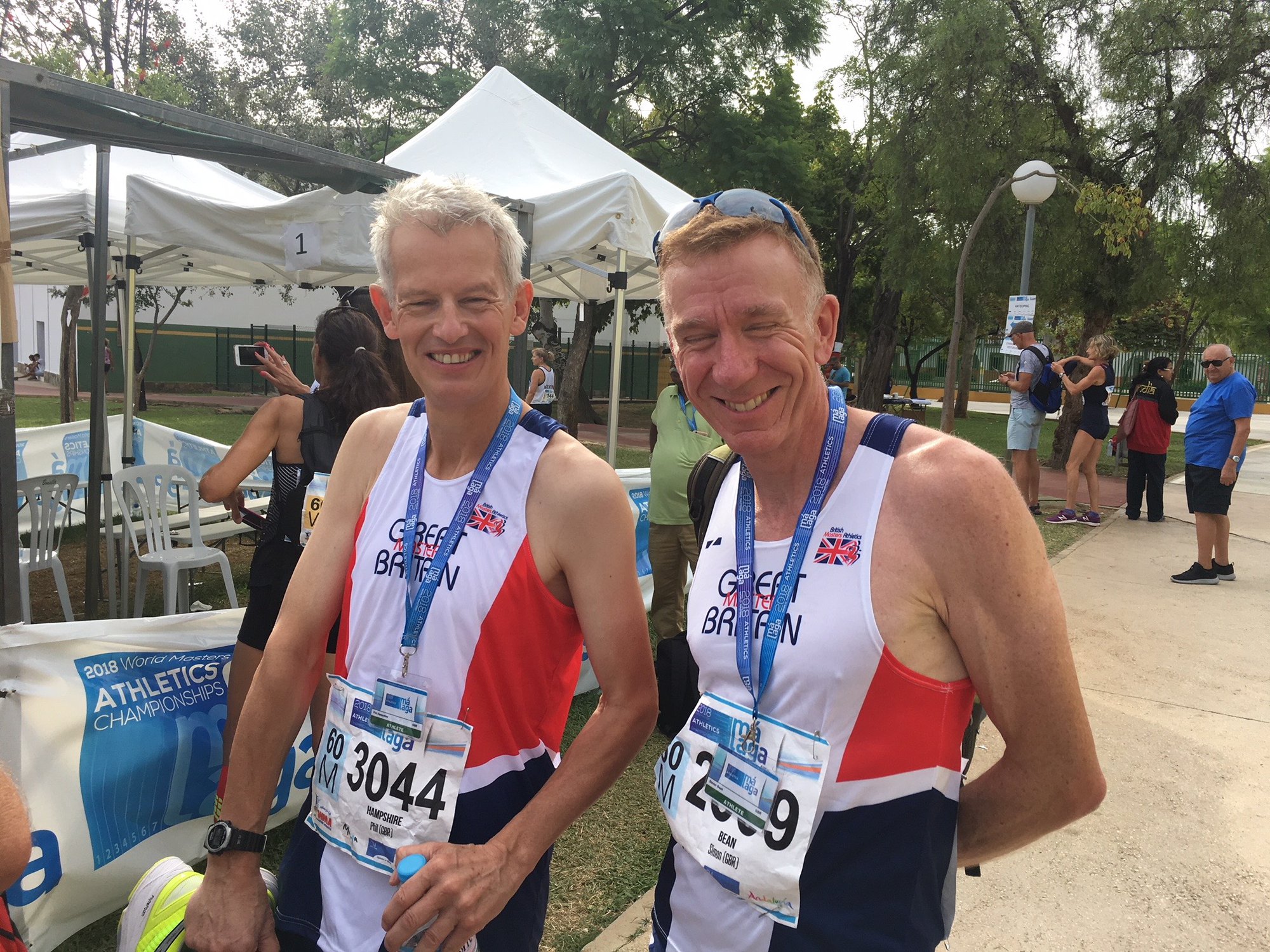 Newcomer Taff Atkinson clearly loves her half marathons and with a 1:58 finish she maintained her 100% sub two-hour record - for the fourth time in a row this year.

At the same venue there was a field of almost 1000 for the 5k race. In this event our second-claim member middle-distance specialist V50 Adrian Haines raced to second place overall in 17:33, whilst Finley Hawkins, still only 13, clocked just over 21 minutes to finish 33rd overall and in 7th place out of over 50 11-16 year olds.