A Record-Breaking BM Weekend
Wednesday 17th April 2019
Two new Phoenix club records were the highlights of a stunningly successful Brighton Marathon weekend for us, with Beth Kidger setting a new women's mark of 33:58 in the 10k and Ian Leitch clocking 2:18:34 to finish 3rd overall in the marathon.
Beth's relatively-rare outing over the 10k distance saw her claim an outstanding 7th place in an international-class female field, whilst Ian surpassed his fourth place in February's Brighton Half in finishing 3rd just 2 minutes behind the winner of the marathon. Ian was also an astonishing 17 minutes clear of the second-placed V40 finisher, notching up a world-class age-grading of over 93% in the process. (We hear that he attributes his success partly to a novel dietary plan though we suspect his high-quality training schedule may have been a bigger factor.)
There were many other spectacular Phoenix performances in all four of the weekend's events, the marathon, 10k, Junior Mini-miles and newly-added 50k Bike Ride. 5 Phoenix runners – Ian Leitch, Max Dumbrell, Alex Cruttenden, Ash Dorrington and V45 Joe Butler - made it into the top 30 finishers, all achieving PBs and ducking under 2:45. At the latest count, we made it 17 PBs in all for our 25 Phoenix marathoners!
We also want to give a BIG shout out to all those who volunteered to help over the weekend - and a special mention to official 4:30 pacemaker, club member Gill Checkley.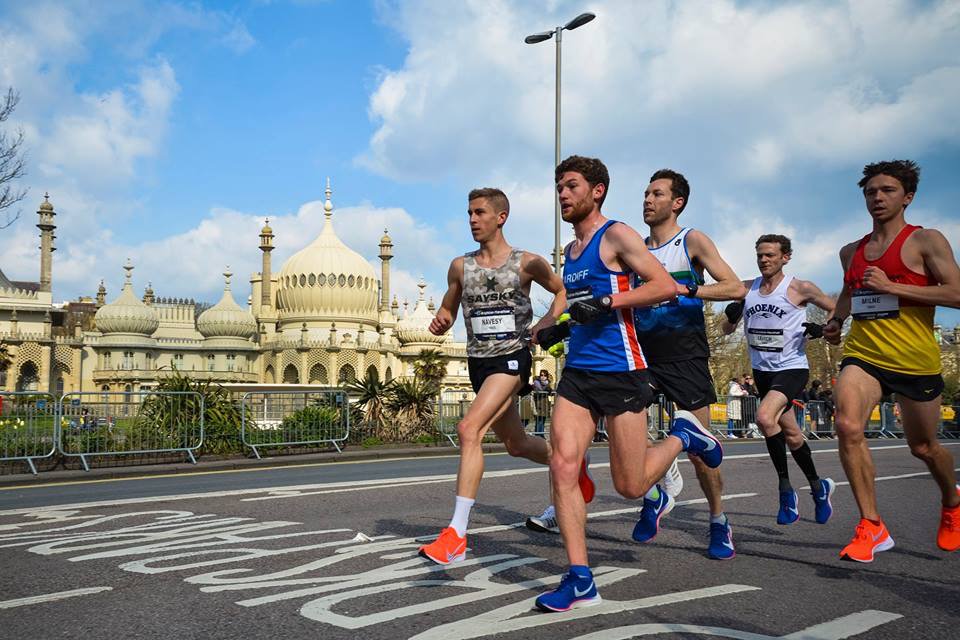 The 10k was of exceptional quality, with the first 6 finishers all clocking under 29 minutes and 19 runners finishing inside the 30-minute mark. The race produced another flurry of Phoenix PBs, 8 we think in all, including Ross Skelton who finished 23rd in 30:09, Men's Captain Paul Weir who was 99th in 34:44, and the inspirational Mark Cossey (124th, 36:47) whose unorthodox recipe for improvement has been to start again from rock-bottom following a serious motorbike accident.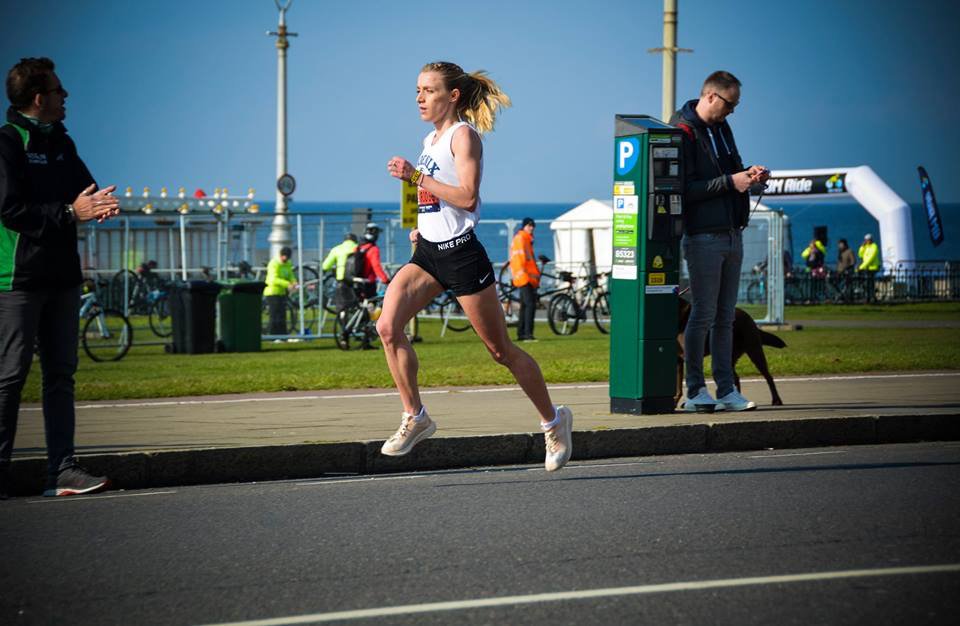 V50 Jim Whitelegg was the first Phoenix rider home in the inaugural BM Bike Ride, claiming 24th place, followed closely by two other Phoenix stalwarts (both also in the V50 bracket), coach Andy Bone 34th and Tony Holborn 35th.
The Junior Mini-miles Results, as usual, are in a format that makes it hard to spot the Phoenix runners but we clearly had a good day there too, with wins for Corbin Bailey, Greta Hunter and Vinnie Pegley and a host of other good performances including top 4 finishes from Louie Pegley, Alex Kavouras and Lewis Wilby.
All in all a great turnout, well-done everyone and apologies to those we've failed to mention by name, you are all on our Results page (or if not please let us know!)
Thanks to Paul Whelpton for the report.